Lens Options at Northern Liberties and near Temple University in Philadelphia, PA
When you visit our Phildelphia eye doctors to check on your vision, you may discover changes to your eyes that require prescription lenses. By understanding the options available after an eye exam, you select a pair of glasses that fit your needs.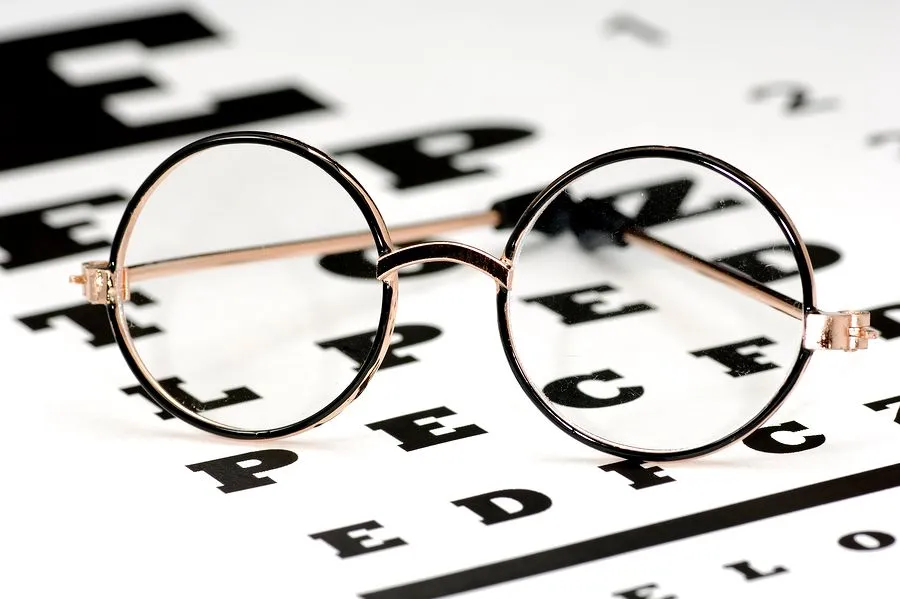 Types of Prescription Lenses in Our Philadelphia Optometry Clinics
The types of prescription lenses available in our two Philadelphia Optometry Clinics depend on your needs. Our optometrists at Trend Eye Care understand that you have concerns and we offer a variety of solutions after determining your needs.
Common types of prescription lenses include:
Single vision lenses,

which correct one area of your vision
Distance vision only lenses, which improve your distance vision
Near vision only lenses, which focus on improving your ability to see at a close range
Line bi-focal lenses, which correct distance and near vision with a clear line near the center of the lens
Progressive or no line bi-focal lenses, which correct distance and near vision while gradually progressing from one type of lens to the other
Computer only lenses, which protects your vision while working on a computer
The basic types of lenses available in optometry depend on your visual needs. We recommend glasses after identifying changes to your vision and determining the prescription you need for your visual health.
Types of Lens Materials in Our Philadelphia Eye Care Centers
While the basic prescriptions impact the lenses our Philadelphia optometrists recommend for your eyes, you also want to consider the type of materials available for lenses. Some materials are ideal for an active lifestyle, like polycarbonate while other options are budget-friendly solutions for your goals.
Common materials we offer for lenses include:
Polycarbonate, which is a strong synthetic resin material
Glass, or a classic material to correct your vision
Plastic, a low-cost and sturdy material
High index lenses, which are ideal for a strong prescription when you want to keep the lenses thin and comfortable
Trivex materials, which are ideal in a workplace or while playing a sport
While glass and plastic are common materials for many glasses, you may also benefit from polycarbonate, trivex or high index lenses. Polycarbonate and trivex lenses are ideal for safety glasses or sports glasses. High index lenses are appropriate when you want a thin material with a strong eyeglass prescription.
Additional Options for your Eye Glasses Lenses
The materials and the prescription are the foundation for your eye glasses, but an eye exam also allows our eye doctors in Philadelphia to recommend additional options for the best impact on your vision.
Additional options include:
An anti-reflective coating, or a coating on the glass to protect against glare from a reflection of the sun
Transition lenses, which gradually transition to sunglasses to protect your eyes in bright conditions
A polarized lens, which reduces reflective glares while driving or engaging in outdoor activities
Tinted lenses, which provides a slight tint to the lenses for UV protection
Mirror coated lenses, which create small mirrors to reflect UV rays
Coatings on the lenses as well as transitions or tinting help protect your vision from damages from the sun. The additional options are a choice based on your preferences, concerns and needs, so you want to discuss your options with our optometrists in either of our Philadelphia eye clinics before finalizing the lenses that work well with your eyes and lifestyle.
Selecting the right lenses for your glasses allow you to avoid complicated problems with your eyes. Depending changes to your visual health, our optometrists offer different lenses and options to address your needs. To learn more about the eye doctors in our locations or to set up an appointment for an eye exam, call Trend Eye Care at (215) 554-6222 (our Northern Liberties office) or (215) 866-1742 (our office near Temple University) today.